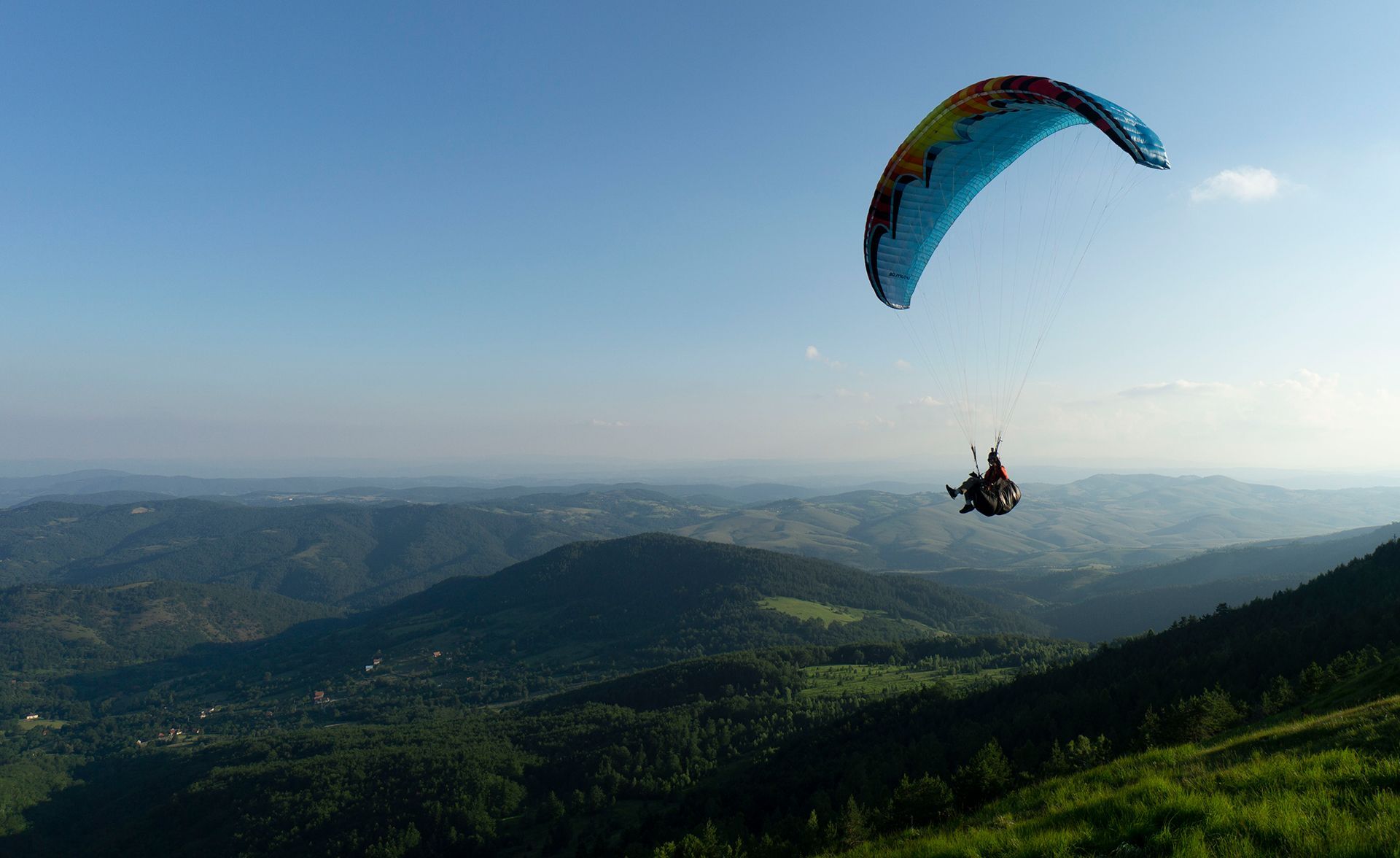 Paragliding Zlatibor
Experience learn or upgrade
flying with Petar Loncar
Tandem paragliding flight
Experience tandem paragliding flight high above
green pastures and forests of Zlatibor mountain
Take off point:
Čigota 1422 m
Flight details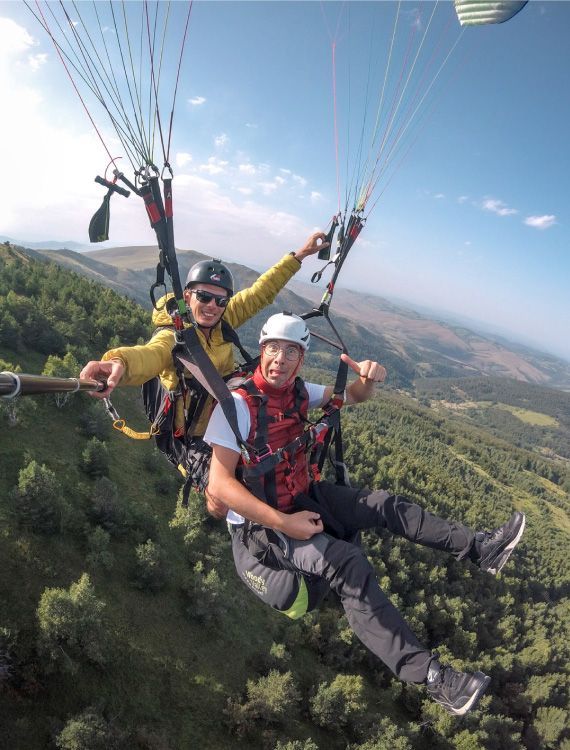 Awesome Experience
Awesome experience and extraordinary pilot. I flew with Petar 3 times now, flights took around 20 minutes each. I strongly recommend to try it.
Top Pilot
Great experience, fantastic experience, beautiful nature, top pilot .... for every recommendation!
Experience of a Lifetime
Paragliding with Petar in Zlatibor has been one of the best experiences of my life. Highly recommend having a go
Unique Experience
A unique experience with one of the best flyers in the world! All recommendations!
Enjoy the Sky
Incredible place to fly and have a different way to enjoy the sky
One of the Greatest
Petar is very skilful & talented paragliding pilot with huge experience! One of the greatest in this sport! If you are thinking of trying tandem flying or maybe considering taking lessons in paragliding he is the best person for that!
Amazing
Unique and amazing experience! If you get the chance to fly with Petar you shouldn't miss it!
Fly with the Serbia's
paragliding legend
Petar Loncar
Professional paraglider pilot, extreme
sportsman and former Red Bull athlete.
15 years of professional experience
WR in Synchro Infinity Tumbling 191 turns in a row
6960m National record in flying height
The first man in the world to fly on all 7 continents
Meet your pilot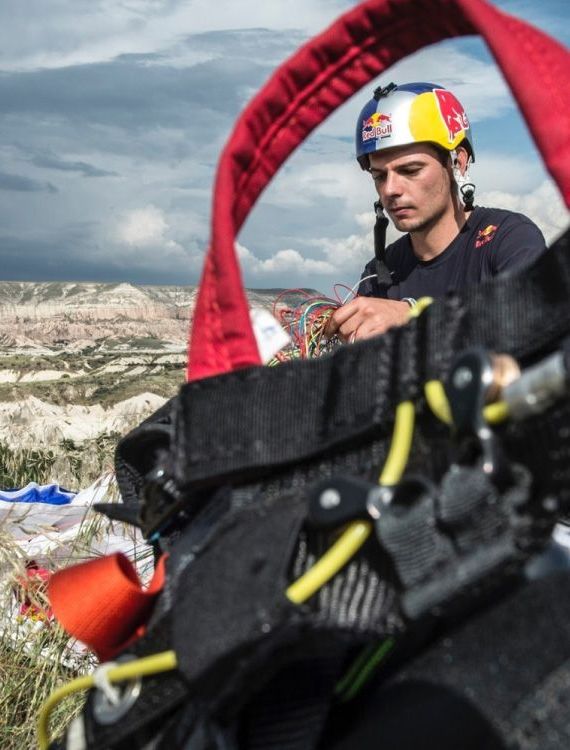 Paragliding courses
for beginners
and advanced pilots
From first take offs to advanced acrobatics.
Master your flying techniques with
Petar Loncar and Avis paragliding school.
Check courses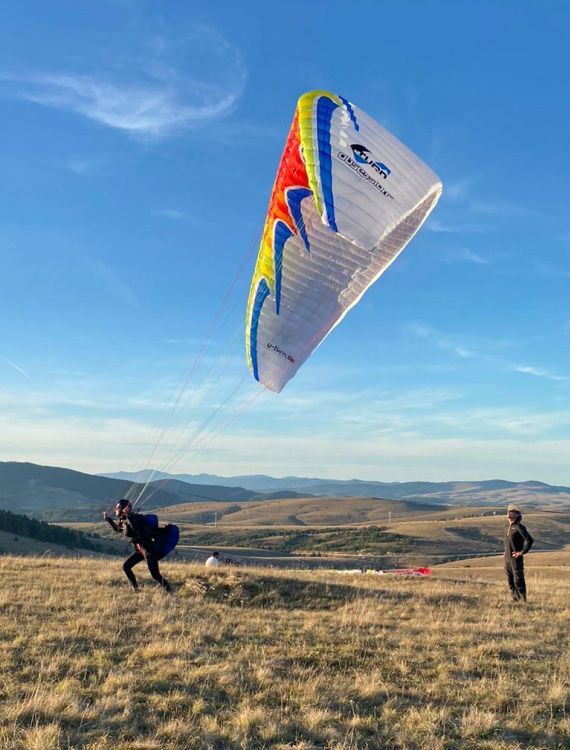 Paragliding gear
Wing. Harness. Safety. Accessories
shop
Paragliding expeditions
Join Petar on expeditions around the World
and experience advanced flying in unreal places
Coming soon
Cappadocia
Turkey
July, 2015
Triple Infinity Tumbling
World Record